Arkansas Cardiology
P.A. Research Department is committed to the development of new technologies and treatments for cardiovascular disease through partnerships with major industry companies. Our staff is committed to the community and our patient population by adhering to ethical research practices and safety of the participants. At this time, we are enrolling subjects who may qualify with the following diagnoses: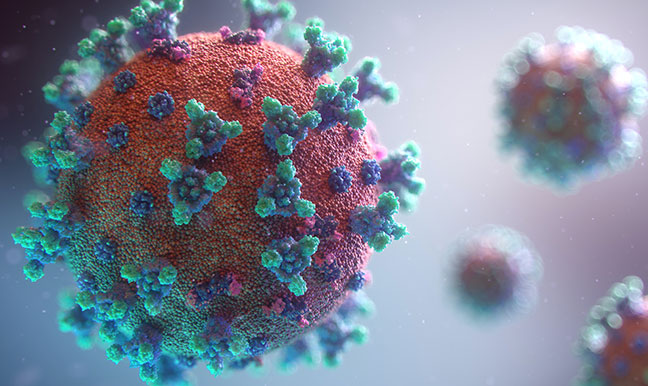 Diastolic Heart Failure – If you have been diagnosed with diastolic heart failure and have symptoms such as shortness of breath, swelling and take treatments for this issues, you may qualify for a new oral medication.

Lipoprotein A – If you have had a heart attack, a stent or a coronary artery bypass or a combination of these events, you may qualify for a new treatment to lower Lipoprotein A, which is a genetic form of bad cholesterol.

Atrial fibrillation –

If you have persistent or chronic atrial fibrillation and require treatment with an anticoagulation therapy, you may qualify for a new drug treatment for this condition called Factor XIa inhibitor. This treatment is being compared to Eliquis. You would receive medication through 36 months.
For more information about trials and/or research at Arkansas Cardiology, please email us at ACCresearch@arcard.org